Get started, zero cost"
Fertility diagnostic and treatment covers a broad array of services and trying to understand it can be a dizzying experience. And, it is completely unnecessary to try to put the pieces together. Our doctors have one price, yes, just one price for everything you need. And this price will be given to you during your video conference. Because this is Costa Rica, you can count on the price being a very, very low package price. Also available is no money down financing with very low monthly payments if needed, so just ask about it during your video conference.
Get started with zero cost. Ready to talk with one of the very best Board-Certified Gynecologists in Costa Rica? He is ready for you. Just send in the form below and a video call is just minutes away. We will set it up immediately. We look forward to hearing from you!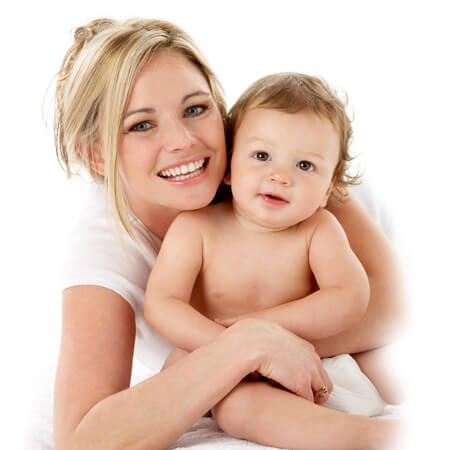 For everything needed, we offer affordable monthly payments in a variety of ways.
Additionally, we offer many free services. We will explain during our video conference.
Successful procedures and costs will be explained in a clear, understandable way. And as you go along, the doctor will always available at any time by phone, text or video conference to answer your questions.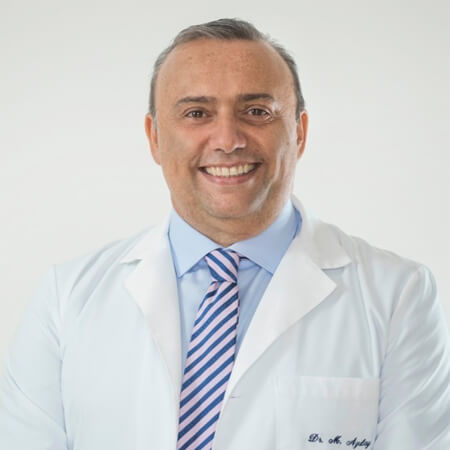 Ready for your live video conference?
Talk directly with your doctor in Costa Rica!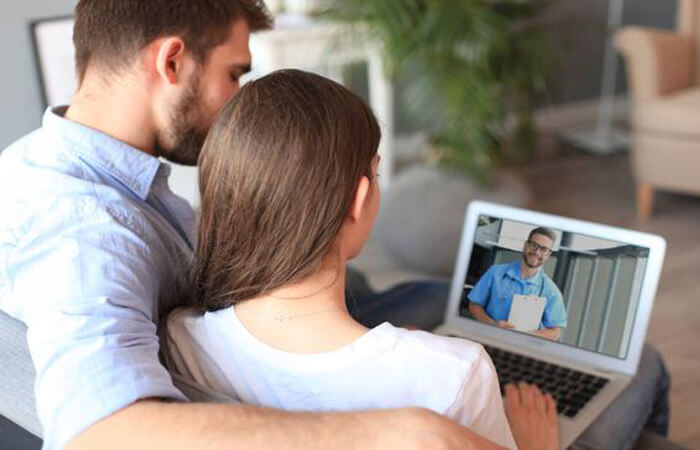 Get started RIGHT NOW with a free, confidential video conference directly with a Costa Rica fertility doctor. No cost! Expert consultation! We are here, ready for your questions!